OUR SERVICES
From our headquarters and packing facility in Cape Town we are ready to help you with all of your contract packing needs including:
–  Food packaging (including blending, bottling and packing into a wide range of containers)
– Sewing
– Labelling
– Product and Packaging Development
– Crafts
Our facility is FSA (Intertec) accredited and Halaal, Kosher and Organic Certified.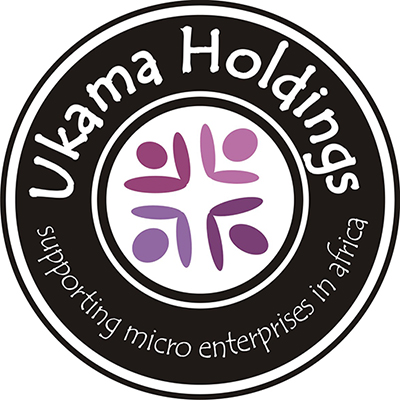 HOW WE ARE DIFFERENT
Ukama Holdings is a social enterprise started with the aim of creating or identifying micro enterprises who act as our supply chain in our various services that we offer. 'Ukama' is a Shona word meaning 'we are related' or 'we are family'…this word encompasses our inclusive philosophy and outlook.