Warehousing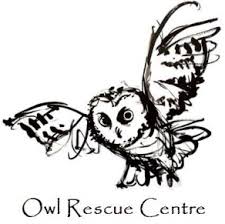 Plastic Recycling
Collection point for mixed plastics. The Owl House has a new and ground-breaking approach to environmental management, giving special attention and focus to plastic waste. It was decided that, moving forward, all Owl Rescue Centre NPC conservation products, including Owl Houses, Bat Houses and Bee Hives will be manufactured from recycled plastic instead of wood
Community Recycling Project
We support a local community recycling project for our paper and board. This provides jobs and eases the pressure on landfill in SA.
Gum Tape for the Environment
We offer all our clients the option to have environmentally friendly gum tape to close their cartons. This helps reduce plastic waste and prevents plastic getting into the paper recycle chains.