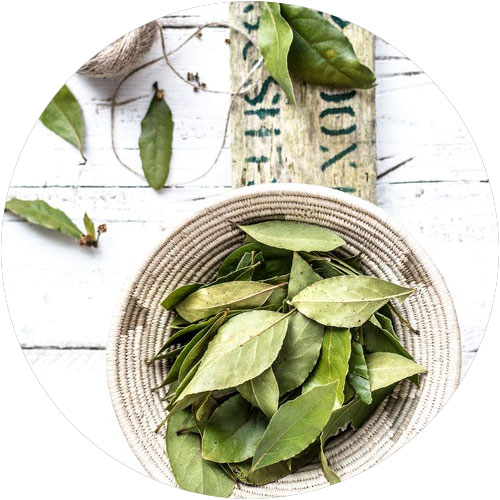 HOW WE ARE DIFFERENT
Ukama is a social enterprise started with the aim of helping women from previously disadvantaged communities create their own micro-enterprises which then become our supply chain in the various services we offer.
"If you empower women, you can change the world"
– Meg Ryan
Our sole purpose is to offer exceptional services while at the same time empower individuals and uplift communities – #ContractPackingWithAHeart
'Ukama' is a Shona word meaning 'we are related' or 'we are family'
It's a word which encompasses our inclusive philosophy as well as our every-day practice.
WHAT WE DO
By using a contract packer, brand owners do not need to invest in facilities, equipment and resources. Additionally, overseeing production operations devours valuable time better spent on selling, marketing and distributing products.
Regulations associated with FMCG manufacturing, particularly food products, are complex, costly and time consuming; and the handling of raw materials and finished products, as well as the cleanliness of facilities, are highly regulated. By using a contract packer, brand owners can avoid health and safety inspections, staffing requirements, capital expenditure and a myriad of record-keeping requirements.
Whether for promotional products, trial products or short runs, peak-season requirements or on-going outsourced services for private label or brand leaders, we offer a full packing service with a broad range of benefits, encompassing reduced bottlenecks, increased capacity and flexibility.
OUR MISSION
Ukama was started to address the need of customers who required niche hand packed service for their products. Many customers require smaller packing runs and their products require specific attention to detail which cannot be achieved by large automated processes in big factories. We partner with like-minded businesses producing natural food products that retain their intrinsic properties.